1. Dies Designing
Dies for ordered items are designed and manufactured.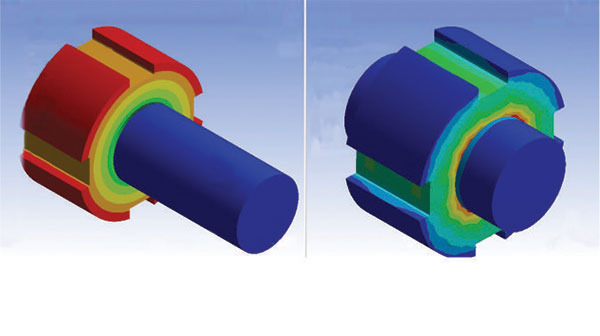 2. Hot forging
Steel bars are heated with high frequency for precision molding.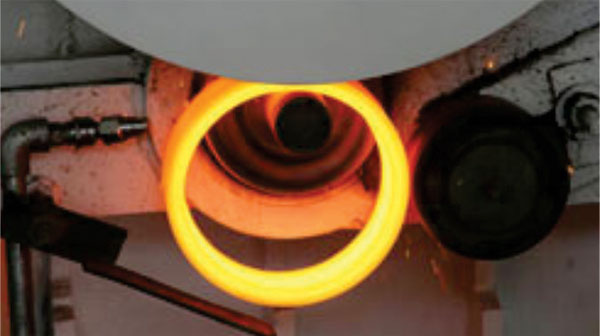 3. Spheroidizing annealing
The automatically temperatureis controlled furnace.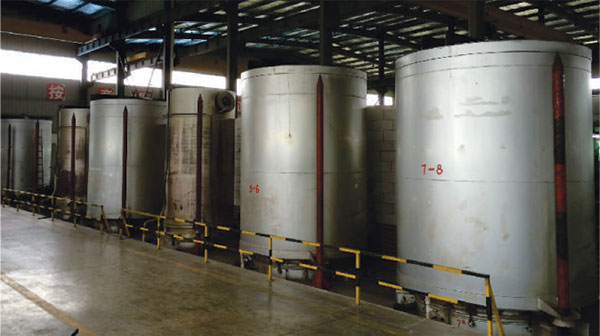 4. Shot blast
Abrasive particles are shot to remove oxidized scales.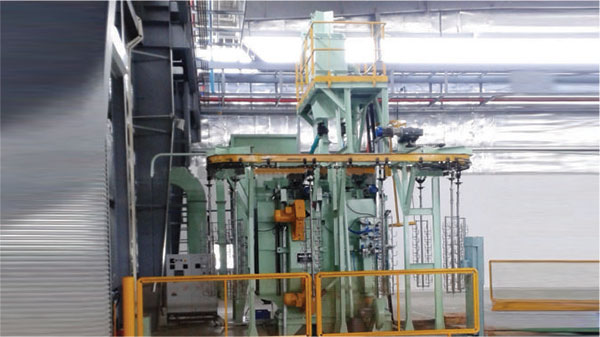 5. CNC turning
High-precision lathe turning by using a CNC turning machine.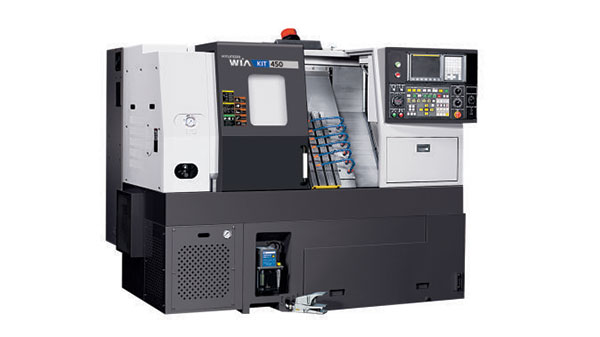 6. Packing
At last packing is done and shipped as per Customer Requirements.